The next few weeks for me are going to be insane. School ends on June 4th, and as the year wraps up, I'll probably get even worse at keeping up with blogs. Because I appreciate all of you so much, I've decided to have a giveaway to say thanks for stopping by! I'm grateful for your friendship and for the fact that you are still my friend even when I don't visit as often as we'd both like. This giveaway will end on my last day of school, June 4th, and I'll announce the winners shortly after that (via email, so I don't have yours already, chop!chop!)
Here's how it's going to work: At the bottom of my page, I always have a beautiful "quilt" made from buttons I've been collecting. (If you don't see yours, please let me know, and I will add it.) I invite you to click on one of these buttons and meet someone
new
! (That's someone whose blog you haven't been to before.) Leave a comment on the person's blog, telling them who sent you, let me know who you met, and I'll enter you win something. (No blog needed to win; just leave a comment saying who you met.)
Prize? How about PrizES? So far, I have...
*One brand-new
Go-Girl
(never been used, haha) If you don't know what a Go-Girl is, you
MUST
watch my
demonstration video
!!
*I have a bunch of new (within the last year or so) fiction hardcovers that have never been cracked open. I'll probably give away a couple at a time.
*I also have ONE
Draeger Descendants Cookbook
left. (This is a treasure, People, seriously.)
*A free photography print from Kristin, from either one of these links:
http://ttelroc.blogspot.com/search/label/POTD
or
http://www.etsy.com/shop/kirby3131
(THANKS, Kristin!)
*A personalized birthday song from my mom to you!
*I'm sure I'll think of something else. I'll add more prizes if anyone wants to offer one up. (Plus, when I don't have a head full of snot, I'll be able to think straight and remember what else I have around here.)
(If you have a prize preference, you'll need to let me know that.)
That's it; make a new friend, tell them I sent you, let me know who you met, and you're in.
Don't see anyone here you don't know already? Find someone new to
send
over here, then, but I'm pretty confident you'll find a potential friend here (I have a LOT of buttons!)
Okay, and if you're dying for extra entries, promote this giveaway in whatever ways you see fit (I trust you) for other entries (and leave each as a separate comment, too.) I'll be using the Random Generator thingy, so be sure to put a separate comment for each entry.
This giveaway will end at midnight on Friday, June 4th, and I'll announce the winners shortly after that.
Just for fun, I've included the buttons in this post, too. I'll be shifting them around regularly so that different ones are at the top. That said, do be a dear and take a gander at ones near the bottom, too, will you, please? Thanks. Have fun, and Good Luck!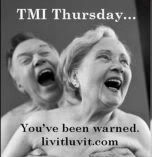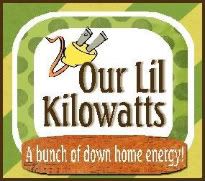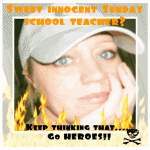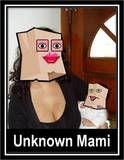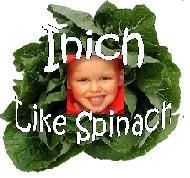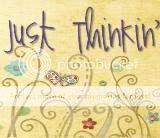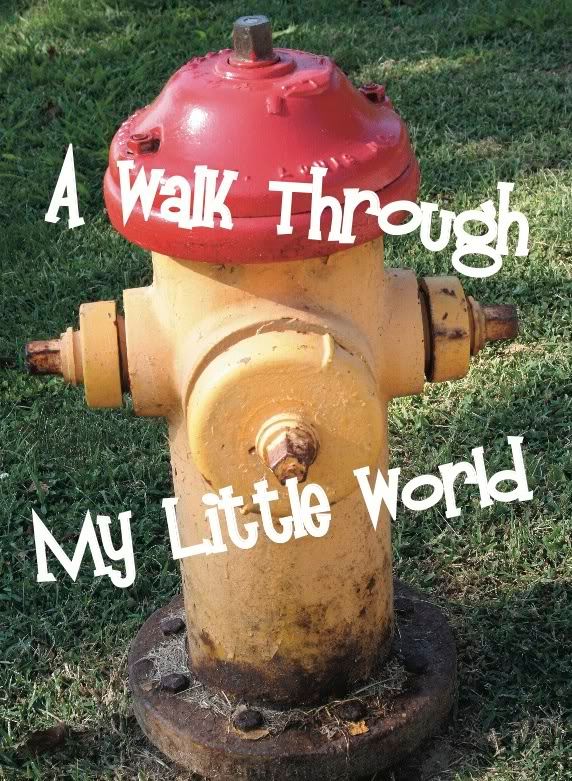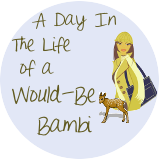 "